My Discourse setup is Login required: Require authentication to read content on this site, disallow anonymous access.
I noticed that uploaded files are accessible to nonauthenticated users, for example: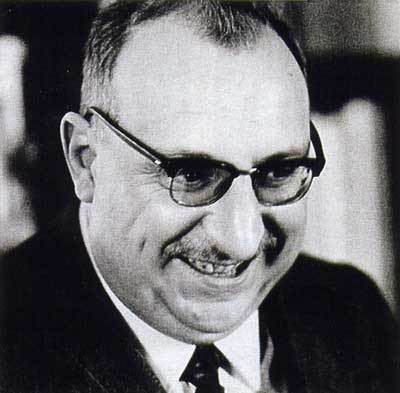 Do you see the above image? (Giorgio Manganeli, an Italian poet)
The same applies to CSS:
https://eulalia.nazioneindiana.it/uploads/stylesheet-cache/desktop_bc1a66faad412b857009abb078cfd75641168a97.css
I did not test extensively for other assets.