Description
The first box on user profiles, the one which contains the join date, is wider than the second one.
Repro Steps
Visit someone's profile like Profile - Discourse - Discourse Meta and compare the width of the boxes. On the right the first one is wider.
To make this more visible on the screenshot, I have magnified the page to 200%. But this is not necessary.
Screenshots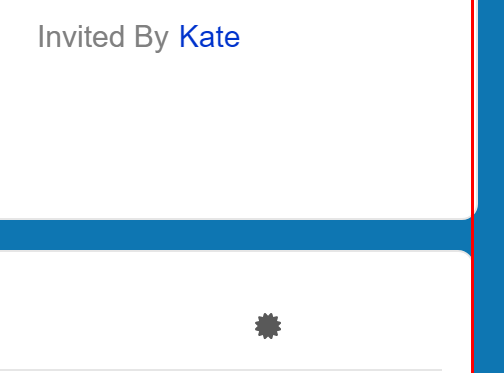 Platform
PC (desktop)
Browser
Chromium based