We might make it optional behind a boolean in site settings. I strongly prefer it, as does most of the Discourse team, so it's going in as the new default one way or another… but it is a lot of work to get right due to, uh, complications.
So it won't be in this release for sure, don't worry about that.
Also, just to be clear, I use other websites with the slider and generally find it to be fine. I'm not sure what's different about Discourse that makes me not like it here. The only thing I can think of is that I use the dark theme on Discourse, but those other websites only have light themes. Out of curiosity, does most of the Discourse team use light theme or dark theme? Maybe there's some correlation there.
Many use dark theme for sure.
Another thing to take into consideration is just habits, you have been browsing discourse for a long time with a spinner. I have had kinda the same feeling the first days.
That could definitely be a factor. I'm also spending much more time on another community that still uses the spinner, so maybe that's making it harder to adjust to the slider here.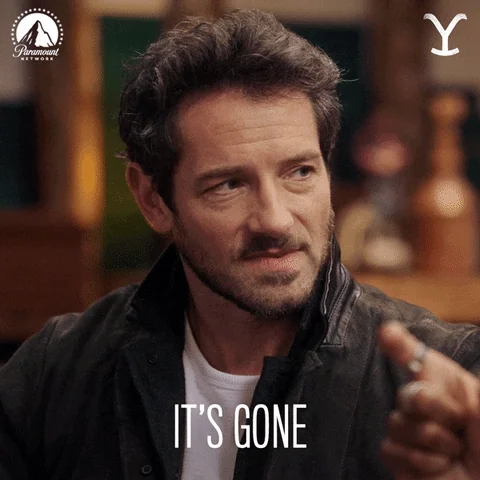 For now, yes.
We've disabled it here on Meta while we finalise the 2.7 stable release. After that, we'll get back to testing it here on Meta, and we aim to add it to core before the 2.8 stable release.
I've noticed something possibly related to this feature. Even though the slider is currently disabled, if you open a topic from Categories - Discourse Meta it doesn't show the spinner.
I just tried it using the link from your post. I saw the spinner for less than 1 second before the page loaded. I also tried clicking on the categories link from the hamburger menu - same result… spinner for less than a second before the page loaded.
I didn't see a spinner when opening a topic from the categories page, too.
I see the slider instead of spinner when clicking topic links from there too (iPhone app). Maybe they're testing it out again. Was it going to be slider followed by spinner for slow connections?
Hi Jonathan,
I believe you see the DiscourseHub slider because this is a browser load.
I don't know what you mean, unfortunately. The slider shows when clicking topic links from Categories. From New, Latest etc it's the spinner.
DiscourseHub app has an own slider which activate when a full browser request load and that is not the same with this loading slider tc.
Thanks for the reports! Looks like this is a core bug, rather than a loading slider thing. We'll get it fixed up ASAP
When Discourse Slider is installed, I encountered a bug where if a subcategory list is shown above topics in a parent category, the list persists even after clicking into the subcategory.
I followed this to reproduce on my end
Choose a category with subcategories
In Settings, check Show subcategory list above topics in this category (I personally chose the boxes view in case that makes a difference)
Go to /categories
Click on parent category
Click on subcategory
View in parent category

View in advocacy subcategory

We encountered same issue on our instance. We run on stable.
Would be great if this would be fixed, until then we have to disable it.
I think that issue has been fixed in the latest tests-passed/beta versions:
I'm afraid we don't tend to backport fixes like this to stable, but it will be included in the v2.8 release.
This was moved back another release because it's difficult, but we'll get there