In order to simplify the Discourse codebase, support for animated GIF avatars will no longer be included in Discourse by default as of the current 2.6 beta.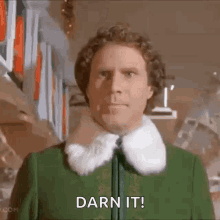 Note that animated GIFs in posts will continue to work (of course!), we are specifically and ONLY referring to avatars here.
It is possible that a future plugin may re-enable animated GIF avatar support for sites that require it, but we don't have a timeline for this plugin at the current moment.